Understanding Chronic Pain
10 Self Help Tips for Chronic Pain Management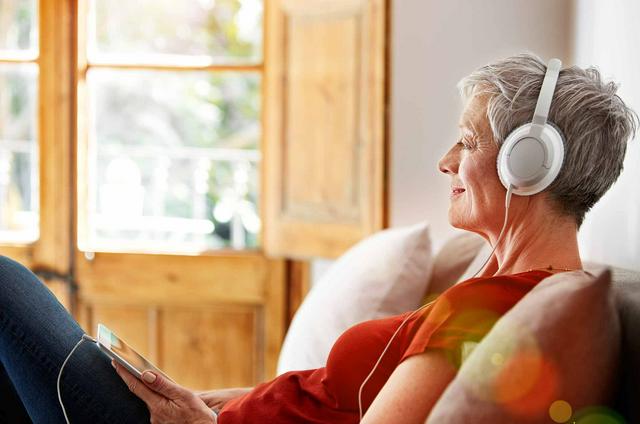 399 people found this helpful
10. Get Comfy
One of the best things that you can do to help with chronic pain is to stay comfortable. If your closet is packed with jeans and tight clothing that looks good but is a pain to wear, consider a shopping trip where the clothes you buy focus on comfort.
9. Become a Writer
Journaling about your pain can help you come to terms with what is happening to you. It also acts as a way of letting it all out. Looking for another reason to log your pain – it is made much easier with new mobile apps and websites that make it easier than ever. Doctors are even spending time reviewing the reports to help authorize treatment programs.
8. Go for a Swim
If you were once really active but your pain is limiting you, try swimming or water-based aerobics. This way, you will be able to exercise without the hard impact on your body.
7. Massage at Home
Make sure you have massage devices or tennis balls at home so you can work out those painful knots.
6. Take a Long Bath
Soaking in a tub is one of the best way to relax the muscles and alleviate pain. Do not forget to throw in some calming essential oils as well.
5. Get Creative
If you have always wanted to explore your artistic side, now is your chance. Start doing something that allows you to express your creativity while taking your mind off of the pain.
4. The Power of Music
Music has a funny way of healing and empowering. Take time to make a pain playlist that helps restore your mood and confidence.
3. Be Alternative
Massage is the perfect way to alleviate pain but consider other methods of natural pain relief as well. This may include acupuncture, Reiki, or cupping therapy.
2. Ask Questions
Do not be afraid to ask others for advice when it comes to pain management. There is an entire support system out there ready to help you.
1. Be Electric
TENS (Transcutaneous Electrical Nerve Stimulation) is a small piece of hardware that you can hook up to the problem area. It sends electrical impulses to help alleviate the pain.